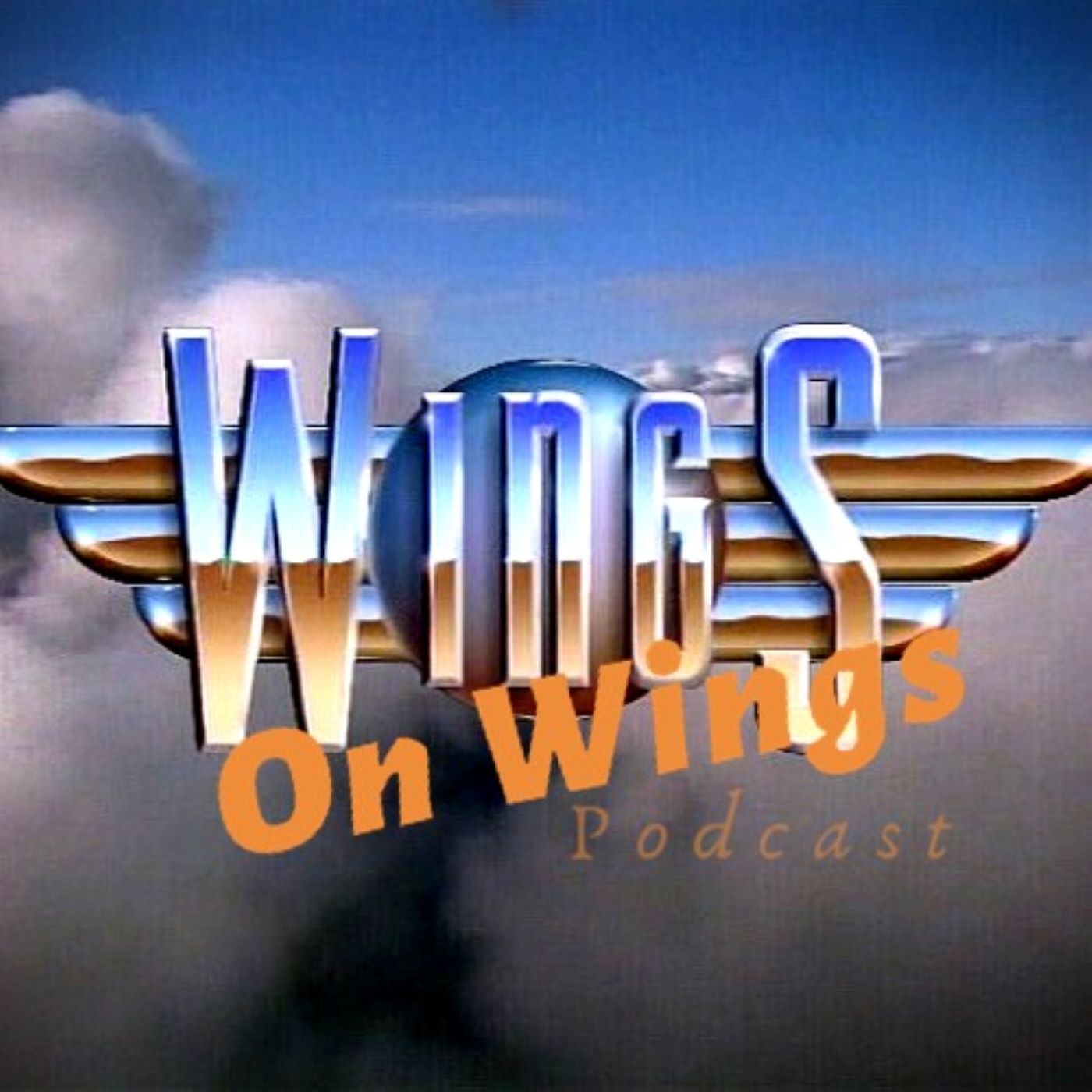 In this episode, which aired December 16, 1993, Antonio, who is feeling down because everyone has holiday plans except him, sleeps with Bunny, jeopardizing his friendship with Lowell.
Our wing sauce is Angry Goat Pepper Co. Heatonist No. Seven Hot Sauce.
Like what we do? Check us out at @_wingsonwings on Twitter and Instagram, or email us at wingsonwingspodcast@gmail.com.